I thought I'd post this even though it isn't overseas for me (Wapta/Waptiuk glaciers in Canada), it is a very interesting very cool touring/mountaineering objective. I tried to do this trip 3 years in a row before being successful this past year in April 2013. I led the trip on all 3 years. The first year we encountered sickness en route, the second year we were involved in an avalanche.
First year:
Anyways I'm the skiier in the green pants and this is going up to the first hut, Peyto: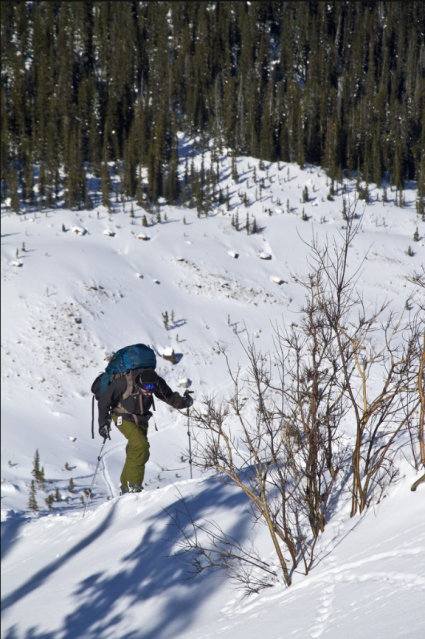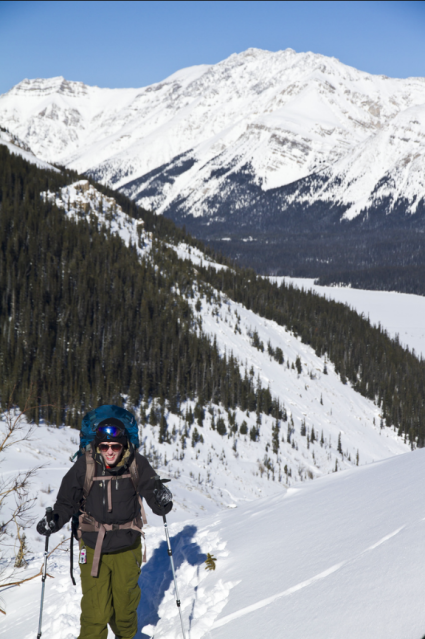 This is the Peyto hut
View from Peyto and getting up onto the glacier to travel to Bow the next day. Evening shots are evening shots.
Cold as balls on the glacier. Our thermometer bottomed out and the last line, significantly before bottoming out, is -35*C. Did I mention the extremely strong winds?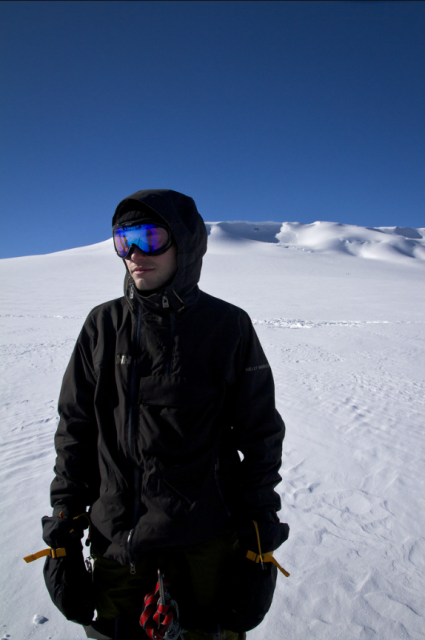 Bow hut and the view from Bow. You can kind of see where we came up this year.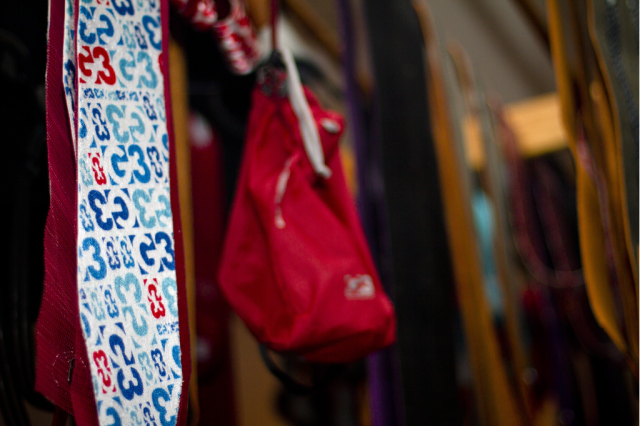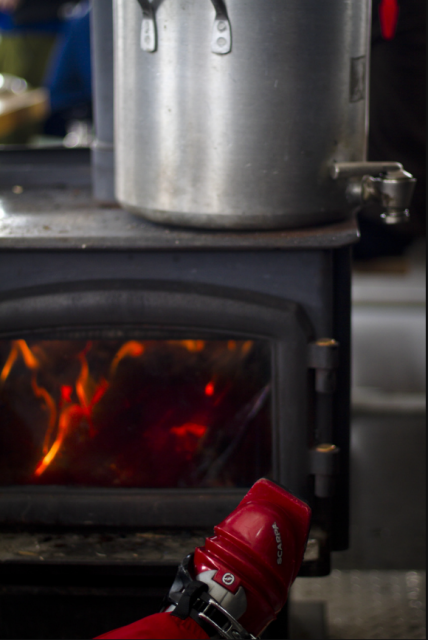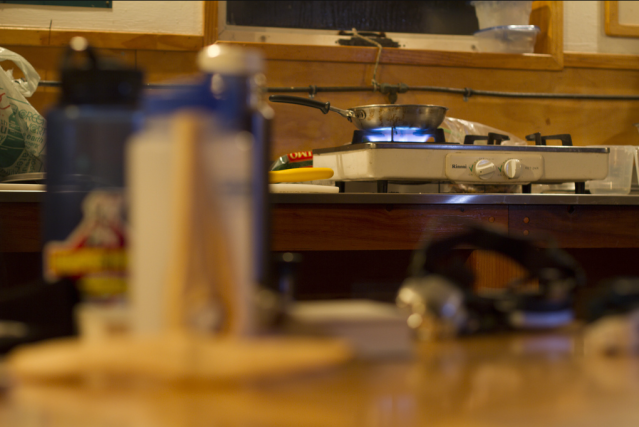 They did some touring and mountaineering while I was sick in the hut. Terrible sickness.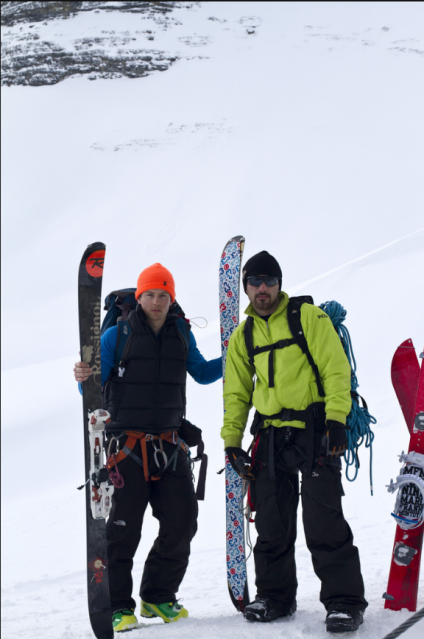 We played a lot of crib.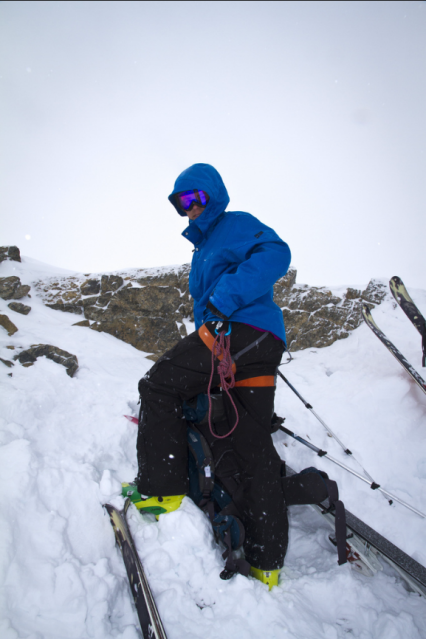 I come to Japan February 1st!